Your Albuquerque Family & Divorce Attorneys
We are Stratton Family Law and we are a group of experienced and passionate family law lawyers right here in Albuquerque. We've helped clients from every walk of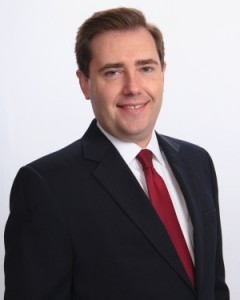 family-lawyer-oklahoma-citylife with their legal needs. We focus solely on the practice of family law, which allows us to focus on what matters the most to you. While some firms practice family law in addition to criminal defense and personal injury, we don't water down our firm.
No matter what your family law issue is, we would like the opportunity to earn your business. Our firm offers free phone or in-person consultations with a family law attorney, not a paralegal or legal assistant. You're also not obligated to hire us after that initial free consultation, as we believe everyone deserves to talk to a lawyer.
Our family law practice includes representation in the following matters: Alimony, Child Custody & Visitation, Child Support, Divorce, Domestic Violence, Modifications, & plenty more.
To contact us and make an appointment at our law office for your free initial consultation, call today at (505)456-6800. You can also fill out the contact form on the right side of the page with your information and our office will get in touch with you.
Experience and Dedication – Trust Stratton Family Law
Call our law office today to schedule an appointment for your free, no-obligation initial consultation. No matter the reason why you need legal representation or counsel, we're here to help you and fight for your rights. Contact our office by calling (505) 456-6800 to schedule an appointment, or fill out the "Contact Us" form to the right of the page to get in touch with us.