ABOUT BRYAN STRATTON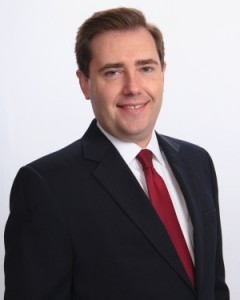 Bryan is an experienced and dedicated attorney with expertise in a number of legal fields.
Bryan earned a Bachelor's Degree in Business Administration from the University of Oklahoma in 2002. In 2006, he finished his Juris Doctor degree from Oklahoma City University, and opened his own legal practice in 2007. Since then, he has helped clients from every walk of life with their legal problems.
Bryan is a devoted husband and father. He enjoys spending time with his family, volunteering with his church, traveling, and coaching soccer.